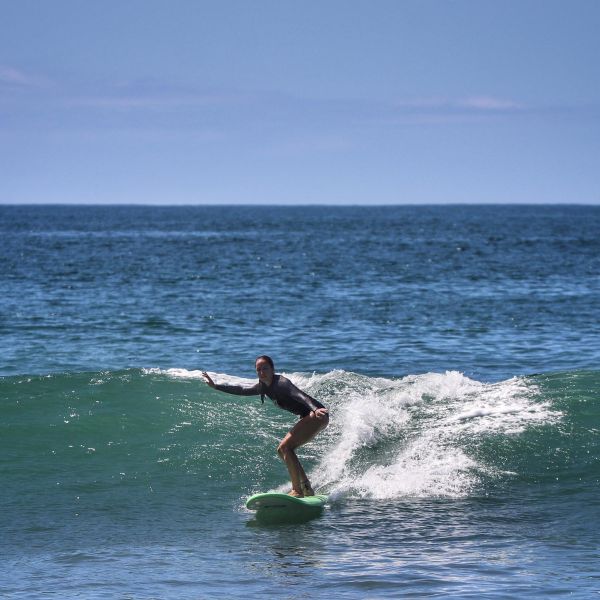 SURF LESSONS & GUIDING
Unlock the magic of riding the waves with us, turning your ultimate surfing dream into a reality. Whether you're an experienced surfer or taking your first steps on the board, our certified surf instructors are here to make your adventure unforgettable.
What We Offer
Safety First: Our instructors prioritize your safety. They provide comprehensive lessons on ocean safety and surf techniques, ensuring you're well-prepared for the waves.
Tailored Experience: We customize each lesson based on various factors like tide, weather, swells, and your skill level, making sure you get the best experience possible.
Pricing Options
Private Lesson: Enjoy one-on-one instruction for a personalized experience – $115.
Semi-Private Class: Bring a friend and share the excitement with a 1:2 instructor-student ratio – $95.
Group Class: Join the fun with a small group and a 1:3 instructor-student ratio – $75.
No matter your level, we're here to help you catch the waves, have fun, and create lasting memories. Make your surfing adventure unforgettable with our expert guidance.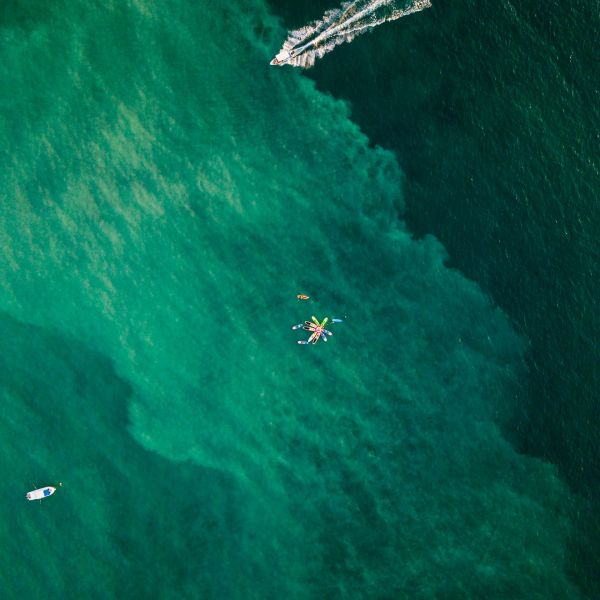 SUP YOGA
Stand up paddle yoga is one of the most magical experiences imaginable. Practice and play in the ocean while infusing the natural elements into your practice. Sunset tours are particularly breathtaking.
$125 each for 1 person
$95 each for 2-4
$85 each for >4
Includes: equipment, paddle tour guiding, yoga class, coconut water / fruit
SUP TOUR
Soak in the sunshine and sea breeze while floating on the ocean. Paddle out into the beautiful Pacific and immerse yourself in nature at another level. The SUP tour is also available at a river.
$115 each for 1 person
$85 each for 2-4
$75 each for >4
Includes: equipment, paddle tour guiding, coconut water / fruit